Devotionals
Every evening we send you a text with the link to the next day's morning and evening devotional so you can listen to them the next day directly from your computer, laptop, device or Smartphone.
These morning and evening devotionals include Bible readings with comments and prayers adapted from classic devotional literature. They are less than 10 minutes and rich with insight, Biblical exposition, devotion and reverence.
To subscribe to this daily devotional service, text "Devotional" to 225-505-2823.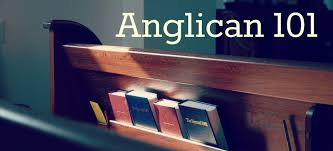 Anglicanism 101 Class
A class to help guest, visitors and new members understand our faith, the beauties of our liturgy and the history of the Church of England.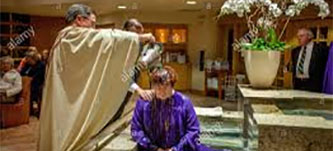 Catechumen Class
Twice every year (near Easter and All Saints Day) we baptize new converts and new brethren to the Faith. This class is a preparation class to help prepare them (and prepare us as a church) for their baptism.
God-Parents Class
Most people think being a godparent is just being there for when they need money or need help when in trouble. But there is more history and beauty to this wondrous role.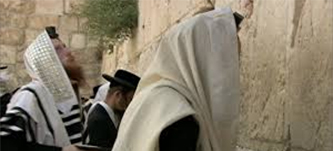 Praying the Hours
This book, compiled and edited by Father Toms, teaches us how to obey the commandment to "pray without ceasing" following the tradition of the Apostles where they were regularly "in the temple in the hours of prayer."